Another update from me, can you believe it! I promised to make more tutorials so thought I'd take a stab at writing a tut for this. thats if your interested. Hope you like, ask me anything. Hopefully relating to the tut! I've only ever written 3 tutorials so bear with me ;)
Program: Photoshop
Fairly Easy. Some knowledge of photoshop required.
From:
Source:www.miloventimigliafan.com
To: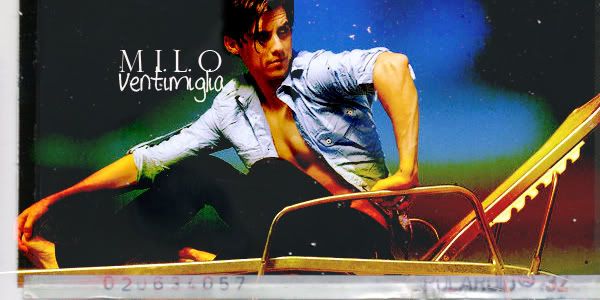 Take your picture of the lovely Milo. Duplicate layer and set the second layer to
screen.
This will make it much brighter. If its too bright lower the opacity.
Layer-new adjustment layer-hue/saturation. I set the saturation to 25 This brings out the oranges.
Layer-new adjustment layer-curves. Curves rock. Curves bring out the much needed colour so the trick is to experiment. I normally use the same curves and I have them saved, editting them according to pic. This is what I used:
RGB
Input 145 Output 165
Red
1st: Input 2 Output 0
2nd: Input 29 Output 3
3rd: Input 122 Output 161
4th: Input 203 Output 222
5th: Input 252 Output 255
Green

1st: Input 0 Output 5
2nd: Input 29 Output 3
3rd: Input 112 Output 138
4th: Input 188 Output 201
5th: Input 253 Output 253
Blue

1st: Input and Output both 0
2nd: Input 39 Output 5
3rd: Input 128 Output 135
4th: Input 191 Output 198
5th: Input 253 Output 255
Click OK
PHEW! Curves take so long which is why i always save any good ones i find.
I get this: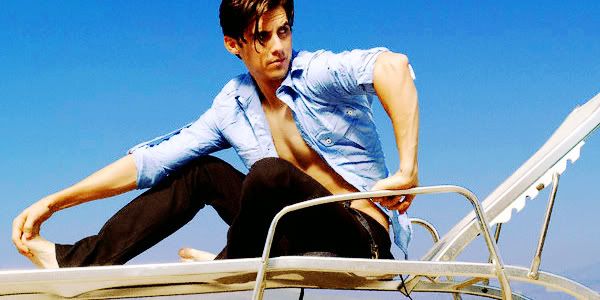 It already looks better doesnt it!! But if you want more colour and texturey goodness lets do it!
When it comes to textures I open up about 5 to find the perfect texture. Sometimes the colour isnt what I want, its the effect.
I used this one: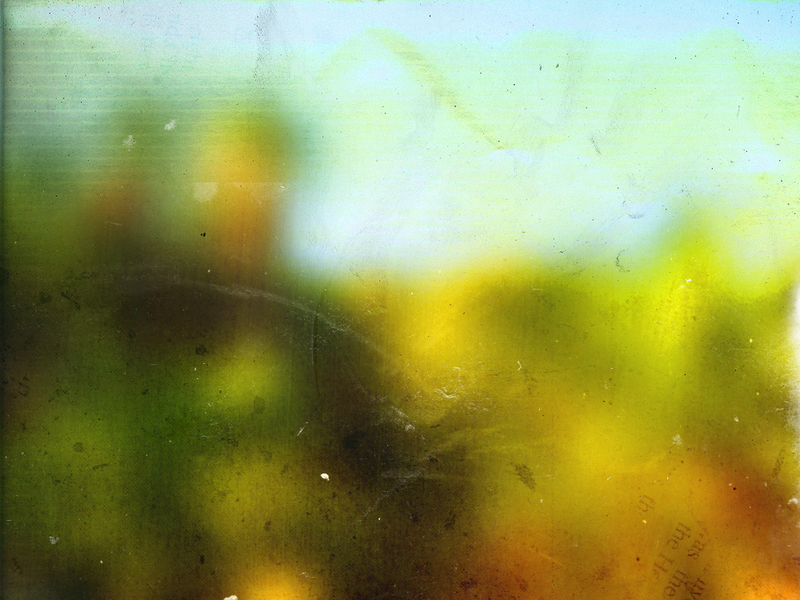 Made by the awesome
abernathi
Whilst the colour is definitely pretty I set it to colour burn. It gives the image a shadowy sort of overlay. I move it around a lot.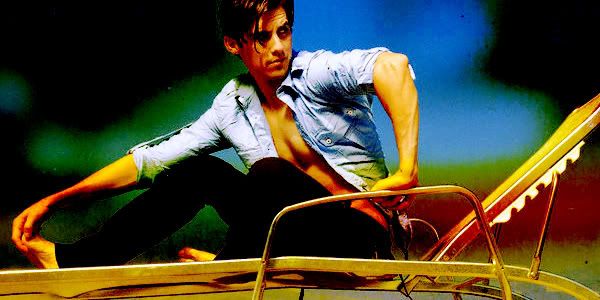 Now I wanted a polaroid effect so I search in my folders and find one, made by
masterjinn
This one is perfect!!
I set it to lighten over it all, move it around. If some of the white bits covered Milo I erased it with the eraser.
Adding the text and Ta DA!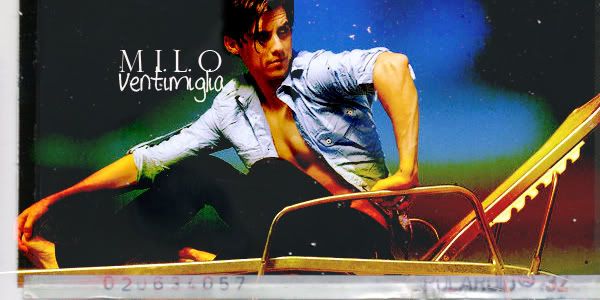 Hope this is helpful, and that I explained well :)